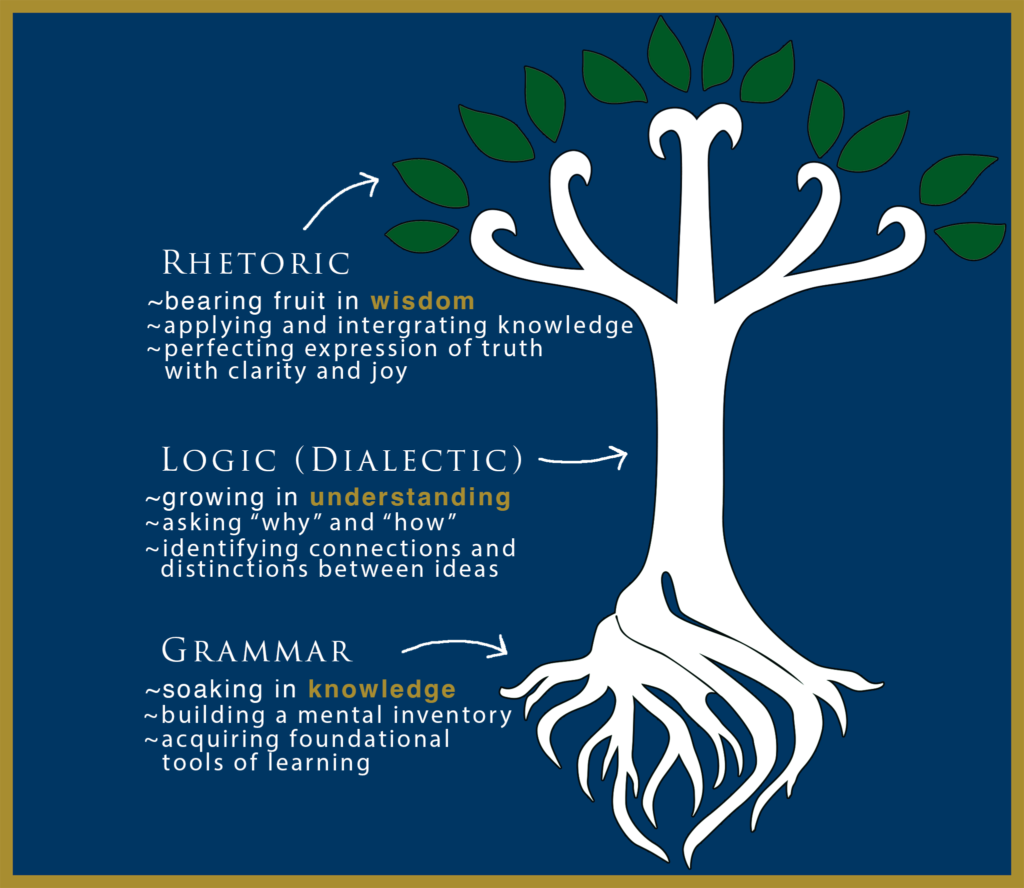 Excited about sending your child to school this fall?
We, the parents, are the first and most important teachers our children will ever have. How they learn, when they learn, the environment in which they learn, the character and values of their teachers and staff, collaboration with other students, and community involvement all work together to create the best opportunity for each child to reach their greatest potential. We believe you should have a voice, and a choice when it comes to your child's education.
Welcome to Ulmus Academy!
Where parental authority is restored, and respect for parents, teachers, staff, and others is given.
Where asking why and how and all other questions will be encouraged.
Where critical thinking, problem-solving, logic, analytical reasoning, debates, persuasive writing, and public speaking will all be taught.
Where we will provide quality, hands-on-education, creative play, and a safe, stable, and nurturing environment while achieving academic excellence through a content-rich curriculum.
Where volunteer work and service to others will be encouraged, and opportunities provided to help your child and your family give back to our school, churches, local organizations, and our community.
Where creativity, curiosity, discovery, and exploring are all part of learning